Walker's Financial Strategies Pty Ltd is an Authorized Representative of Lonsdale Financial Group Ltd, enabling us to give comprehensive Financial and Investment Advice and Personal Risk Insurance Advice under Lonsdale's Australian Financial Services Licence. If you require Financial or Investment advice please request a copy of our Financial Services Guide, which is a statutory document setting out the boundaries of Lonsdale's Services and the products and services that we can recommend.
Walker's Financial Strategies Pty Ltd has always adopted a generally conservative investment philosophy, one that looks at risk first, before return.
The following are our key investment principles, which have stood the test of time:
Invest for the Long Term
Take a broad approach, searching for diversified
sources of return
Understand Market Risk
Use Dollar Cost Averaging as insurance when entering volatile markets
Have a disciplined regime of reviewing the portfolio structure and the investments and re-balancing on a regular basis and at important life stages, such as going from full time work to part time work, or retirement.
The most basic principle of investment management is the use of "investment portfolios" using the principles of "modern portfolio theory" which combine assets from the different asset classes in order to attain an appropriate risk/return trade off for each client. The basic building blocks are cash, bonds, property and Australian and International Shares. There are also investments known as "alternatives", including Hedge Funds and Commodities, for example. Combining different investments from the different asset classes to attain an acceptable risk/return trade off is a fundamental of investment and retirement planning.
Please contact our office for a free initial consultation to discuss your needs.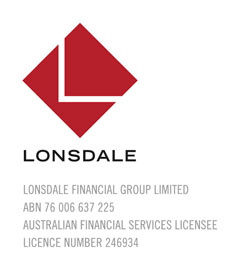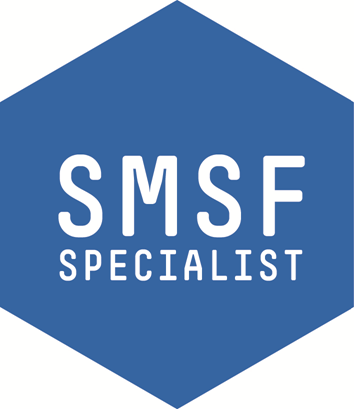 ---

Stephen Walker,
Principal, B.Comm, M.Acc, Dip. Tax Law, CPA, F.Fin, SSA, CTA
Stephen is a Chartered Tax Adviser, accredited by the Taxation Institute of Australia, a Self Managed Superannuation Fund Specialist Adviser accredited by SMSF Association and a Fellow of the Financial Services of Institute of Australasia.
Stephen's specialist areas of expertise include Superannuation, Small Business Advocacy and Counseling, Retirement Planning for Small Business Owners, Primary Production Planning and Management and the Harness Racing Industry.